What can our dentist in Strood help with?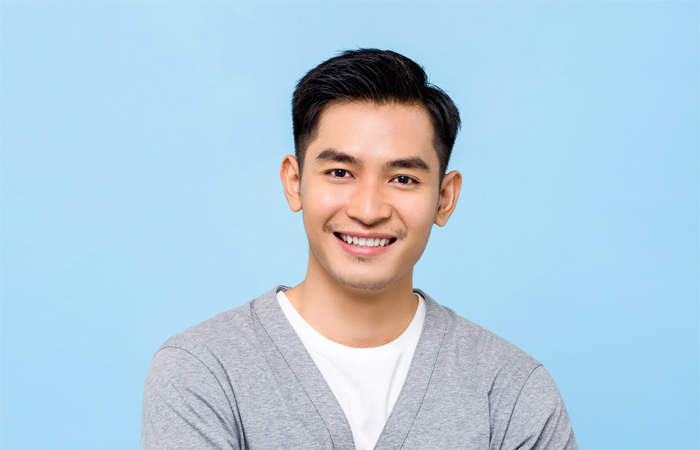 Have you ever been to our dentist in Strood for something other than toothache? No? Well, let us introduce another world inside dentistry and all we have to offer. It might come as no surprise that here at LLB Dental Clinic, we can offer you so much more than a quick fix to toothache. We can definitely get you back on the right track to having a smile you can be confident in!
If you are wondering what kind of treatments our dentist in Strood can offer you, then look no further. In this short, but concise article we'll talk you through a number of different problems that you can visit our dental clinic with and the types of treatments we might recommend.
Missing teeth
You wouldn't be the first person to lose a tooth, and you certainly won't be the last. However, we understand that losing a tooth can have effects on your life that are not always visible to the naked eye. It might have started with changing your diet to accommodate the loss and even smiling less due to insecurity, but eventually these irritants can migrate into a confidence problem that you could have never seen coming. Our dentist in Strood has some solutions for you, no matter the reason or how many teeth you have lost.
An option you might already be familiar with is to use dentures. They are made to fit snugly in your mouth and give the appearance of no missing teeth, allowing you that confidence back we know you've been missing. You can get dentures no matter how many teeth you're missing, making them ideal for some patients!
A less well known but just as effective treatment is to have dental implants. This process includes installing titanium screws into your jaw and placing artificial crowns on top. Benefits include the teeth looking and working exactly like your real teeth do, offering stability when eating whatever you choose and also supporting the remaining healthy gums and teeth surrounding them.
Misaligned teeth
Just like missing teeth, having misaligned teeth is something that can't be fixed by brushing and flossing. Their smile is the first thing that is noticed about a person, so we understand just why you want your smile to be as bright as your personality. With Invisalign clear aligners, you can get the results you've always wanted while wearing the trays on a day to day basis. You don't have to worry about judgement from friends, family or colleagues as the aligners are invisible and will work discreetly. They're also completely removable, so you can rest easy knowing that they can be cleaned from corner to corner.
Other general treatments
Did you know that we can also help with jaw pain and snoring? This, of course, depends on whether or not the problems are caused by your teeth, but in the likely event that they are, get on down to our clinic for an initial appointment and check-up. From offering pain relief from TMDs to helping you breathe through your mouth comfortably, we have you at the heart of every decision we make.
---