General treatments our dentist in Strood provides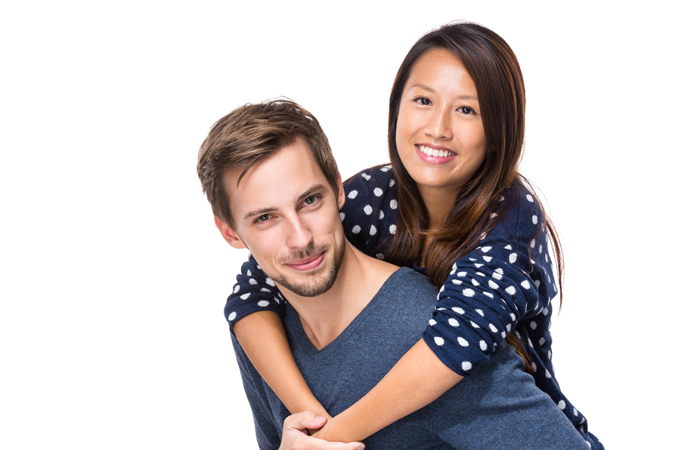 It is an established fact that our dentist in Strood offers a variety of different treatments including teeth whitening, dental implants and orthodontics. But when you're experiencing discomfort with your teeth or currently find yourself in an emergent dental situation, we should always be the first people you turn to. Here at LLB Dental Clinic, we want nothing more than to help minimise discomfort and offer you some relief. We're dedicated to protecting your teeth and mouth from pain, so our primary aim is being available when you need us, as well as having the answers you require.
Problems that start in the mouth can often happen when you least expect them, so let our dentist in Strood introduce you to the general treatments we offer at a moment's notice.
Root canal therapy
If you're nervous at the mere mention of root canal therapy, you can rest easy knowing that our dentist in Strood has all the knowledge and experience required to help with your injury and stop the spread of infection. This treatment is needed when the nerve inside your tooth becomes infected. An infection in your tooth can be caused by both injury and tooth decay, but it should always be taken seriously as the impacts can be quite severe, including abscesses and discomfort. In order to keep your pain minimal, we will administer a local anaesthetic before preparing the tooth and gaining access to the root canal system. From here we will thoroughly clean out any infection before filling the hole and restoring your tooth.
Emergency dental care
We understand that dental emergencies cannot be planned or scheduled, which is why we offer emergency dental care appointments when you need them. We'll always try to fit you in as soon as possible, so it is important that you get in touch with us as soon as you notice the problem, or when the discomfort starts. When you come in to see us, we will examine the area using X-rays to see just how bad the damage is. If a local anaesthetic is required, we will use one, before getting on with fixing the problem to offer you the relief you need. There is no way to be certain when and for what you will need an emergency dental care appointment, so we provide a list of reasons, including toothache, broken crowns, abscesses, trauma, chipped teeth and even facial swelling.
Extractions
Having a tooth removed can be traumatic and nerve-racking for the bravest of people, and we understand that our patients are not exempt from that. We believe that when you understand what is going to happen, you're less likely to be afraid of the unknown, so we will always answer any of your questions before going ahead with the treatments. We will offer a local anaesthetic to numb the site and even offer sedation to those who are especially nervous. We have the correct equipment and pride ourselves on our sterile environment, with the aim of making your recovery from an extraction less stressful and much quicker. There may be some swelling and minimal discomfort after a tooth is removed, especially when it is a wisdom tooth, but we will always advise you on the best way to get through this uncomfortable but limited time period.
---