Visit our dentist in Strood for a range of treatments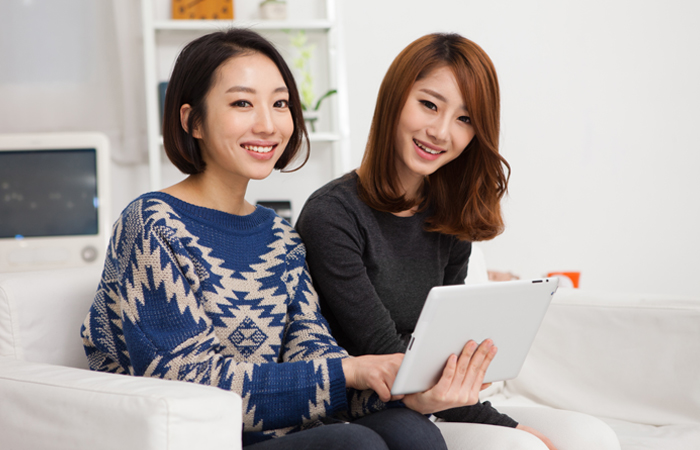 Here at LLB Dental Clinic, we offer patients a diverse range of dental treatments from general and preventive dentistry to cosmetic solutions and implants.
Our qualified staff are on hand to assist, be it a general enquiry or a medical emergency. If you find yourself experiencing any discomfort or pain, reach out to our receptionist to arrange a consultation with our dentist in Strood.
Enjoy a glowing smile with a visit to our dentist in Strood
If you feel self-conscious about the state of your teeth and wish to lighten their appearance, we highly recommend considering teeth whitening as a treatment option. Not only does it not result in any pain or discomfort during the process, but the results are instant.
Teeth whitening is a fantastic way to eliminate staining or discolouration and can help to brighten the overall shade of your teeth.
If you are self-conscious about the shade of your teeth or if you have staining on some of your teeth, a professional teeth whitening treatment is a safe and recommended option for you to consider.
We offer root canal therapy here at LLB Dental Clinic
It's common for patients to be nervous at the idea of having a root canal, but fear not as our dental practitioners are on hand to assist every step of the way. A root canal is required when an infection appears in the nerve inside the tooth. Any tooth infection should be treated as soon as possible to combat the risk of pain and discomfort as well as the symptoms worsening, which may develop into an abscess.
During root canal therapy, the patient is administered anaesthetic, and the infected tooth is prepared. The infection is then removed, and the hole will be filled to restore the tooth and prevent a buildup of plaque or bacteria from occurring inside.
Take advantage of modern dentistry advancements with dental implant surgery
Are you looking to replace loose or missing teeth but are not sure what would be a viable solution to suit your needs? We recommend considering dental implants as a natural-looking solution. In addition to dentures and bridges, dental implants serve to replace missing or loose teeth and have been clinically proven to be a safe solution. Not only do they look like real teeth, but they also function in the same way, so you can enjoy the freedom of eating and drinking with confidence.
Receive emergency dental care for you and your loved ones
If you or a member of your family is experiencing a dental emergency, it may be a stressful time for you all. Here at LLB Dental Clinic, we want to help minimise the stress and assist in any way we can.
We understand that a dental emergency cannot be scheduled in advance and that these situations may occur without a moment's notice. With this in mind, our helpful staff will try to arrange a consultation for you with our dentist in Strood as soon as possible so that you can receive the dental care at the time you need it most.
---